- Matt Custance and Peter Saunders
Mergers take a long time. That includes NHS mergers. They can be disruptive and controversial. They often challenge organisational culture and they always stretch organisational capacity – there's a lot of work to do! Add to that the regulatory assurance processes in the NHS – which have thankfully been simplified a bit in recent years – and they can become large long term projects. But we still think the process should be longer.
Wha… wha… what??? – we hear you splutter. Let us explain. We're definitely not suggesting any more regulation, hurdles or assurance. And we're definitely not suggesting timeframes should slip. We strongly support recent efforts to streamline and reduce these processes.
Instead, we are saying that a truly successful transaction programme starts sooner than people often think – before the strategic case is created – and carries on way beyond the transaction date into the implementation phase.
We've been spending time, here at Grant Thornton, getting ready to launch our expanded NHS advisory business – and part of that has been about comparing the M&A experience of our newer team members with those who have been with GT for years. Across everyone, two issues were raised again and again:
Was the merger really the right option in the first place?
Failure to deliver on the plans – maybe the benefits weren't pushed through or maybe the integration wasn't completed. It's easy to allow the pressure of day to day delivery to overwhelm the transition and integration challenge. In some cases, it seemed to be more or less abandoned.
In other words, the process seems to have the most problems at the beginning – and then again at the end.
"Start at the very beginning, it's a very good place to start"
Sometimes the reasons given for mergers aren't actually particularly good reasons in themselves for merging. The kinds of things people often quote include:
size or scale,
a system expectation – "everyone knows that these trusts need to merge."
performance failures in one or both trusts.
But what you really need to know is how specifically the merger partner is going to add value. What will the merger unlock? Do they allow scale in subscale specialities? Do they bring management excellence? Could the merger fast track co-operation that might deliver clinical or research excellence? And do you actually know where your trust needs help?
So, to start with, you need a realistic view of your forecast performance (clinical, operational and financial), alongside a realistic view of your challenges and opportunities. Easy right? But often there isn't a shared view even within trust senior management, let alone across the local or regional health system (whose support can be vital!).
If everyone is on the same page about how you are performing and what your barriers to excellence are, it's going to be easier to work out a plan. And easier to be clear about whether that plan needs the close cooperation from one of your neighbours that a merger can bring.
And, of course, it goes without saying that merger candidates are going to need to be similarly clear on their own position and see the rationale for their involvement too.
A plan should be worth more than the paper it is written on…
The merger process is long and often draining. It's no surprise that, once Day Zero has passed, there is a tendency to relax. The focus comes off the merger process. Day to day pressures (which may have been ignored during the rush to complete) take on a renewed importance. It's understandable to slow down – but, unfortunately, it's not good enough. The first couple of years is when you are finally free to bring things together – to collaborate with no organisational boundaries in the way. This is when you can deliver what you set out to do. This is when you can make a difference directly.
That means:
conscientiously tracking performance against the integration plan; and
maintaining momentum - delivering changes as soon as safely possible. Celebrate the benefits and build the enthusiasm for change.
Initial implementation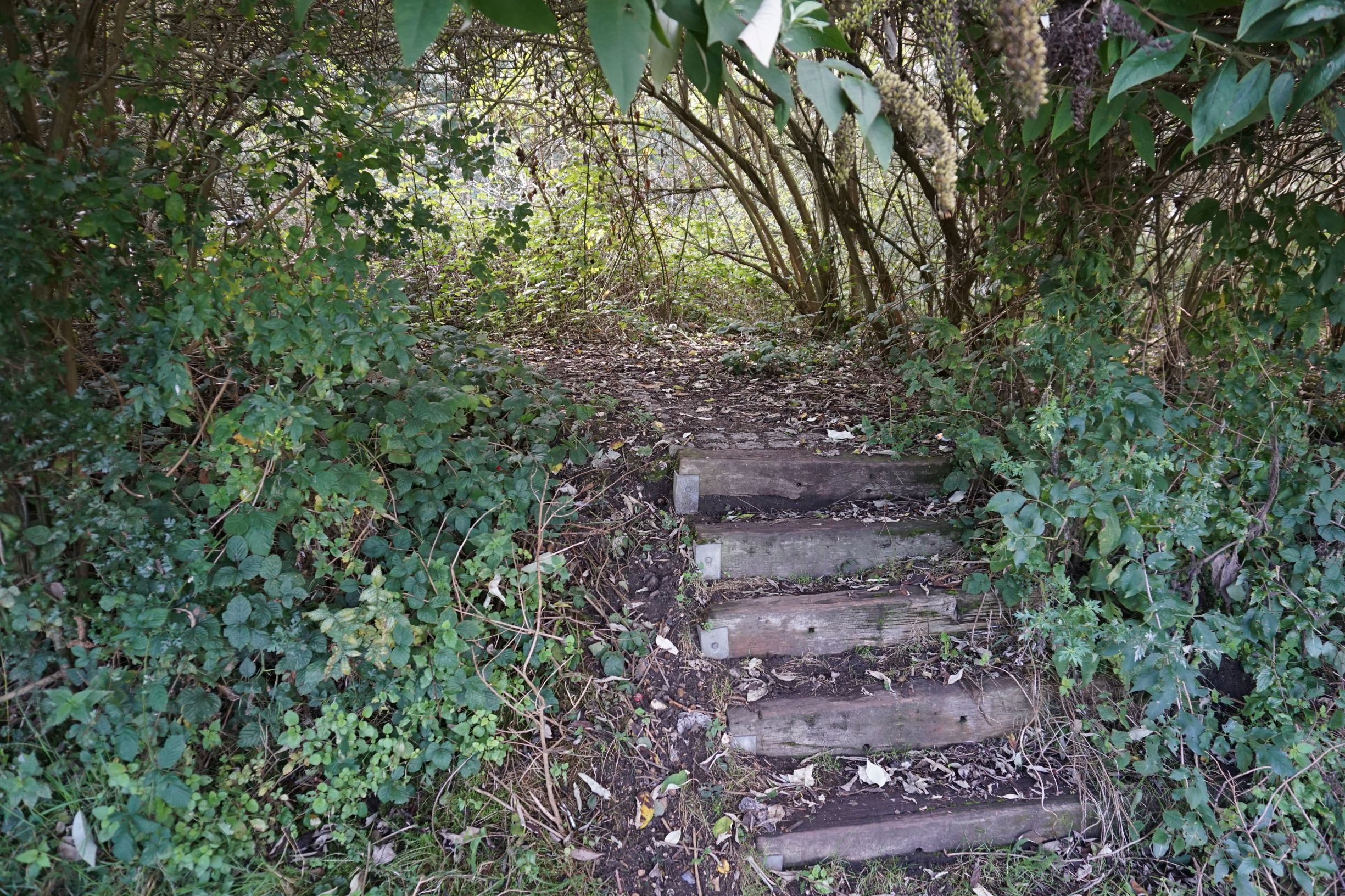 To begin with, the focus will be about getting everyone familiar with the merged Trust's systems and processes. You will also want to get your Priority Service changes done. Priority Service changes are likely going to be about dealing with fragile services at one or more sites – or they could be about quick wins. But the work doesn't stop there.
Systems, space and kit
To deliver the merger benefits, you are probably going to need the right systems and digital solutions in place as well as the right facilities and equipment available. All of this takes time and often money to deliver and will often set the pace for the other changes. It therefore needs to be a priority both in the run up to Day Zero and for the following years.
Using the time wisely
Every service should already know its role in delivering the initial integration plan. But that doesn't mean blindly implementing that plan and stopping there. Just as the best organisations encourage everyone constantly to look out for ways to improve, we should be encouraging all our services to discover the best ways to come together. As people start working more closely together, are they finding new and better ways to collaborate? Maybe opportunities emerge even in services you thought would be business as usual.
Doing it all (well)
If the business is to own the changes being made, the business needs to lead those changes. But service leaders and managers only have so much capacity. This is the constant juggling act that major change in the NHS always faces. One way or another, the Trust is going to need additional resource to deliver the integration plan – just as it did during the business case development process. Managers will need support to press on with the integration challenge and the Board needs to stay informed about progress, with benefits tracked, and people held to account.
So, Trust leadership needs to find and protect resource for the implementation challenge. Leadership needs to provide the delegated authority to make the changes happen. Managers will need the right support for change management, HR, Digital, Facilities and Integration and programme management if they are to deliver the true potential offered by the transaction.
Conclusion
A lot of work has been done collating lessons learned from M&A within the NHS and beyond. Two repeating themes are the need to get the analysis and rationale right upfront – and not to skimp on the integration task, post completion. Our key suggestion therefore is that NHS M&A is one complete change process and that getting the beginning and end of that process right will greatly increase the chances of success. Of course, all of this assumes that a merger does end up being the right answer for you – and whether that is true is another question entirely!
unknown

x

500
More posts by Matt Custance
Recent posts from Public Services